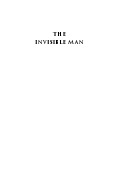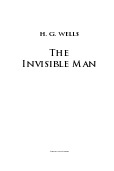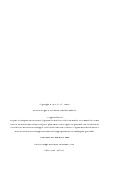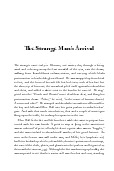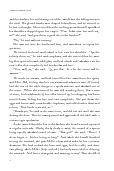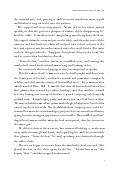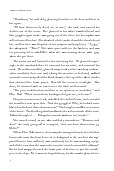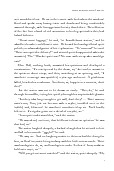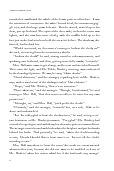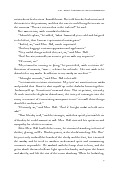 bookow.com takes the pain out of formatting books for self-publishers.
Let us typeset and format your books for you, so you can concentrate on writing.
Step 1
Create a project, and upload your manuscript file.
Step 2
Choose your trim size, margins, headers, footers, typefaces, etc, from the settings page.
Optionally, select some of our e-book formats.
Step 3
Generate and download your beautifully formatted and typeset PDF file and e-book files!